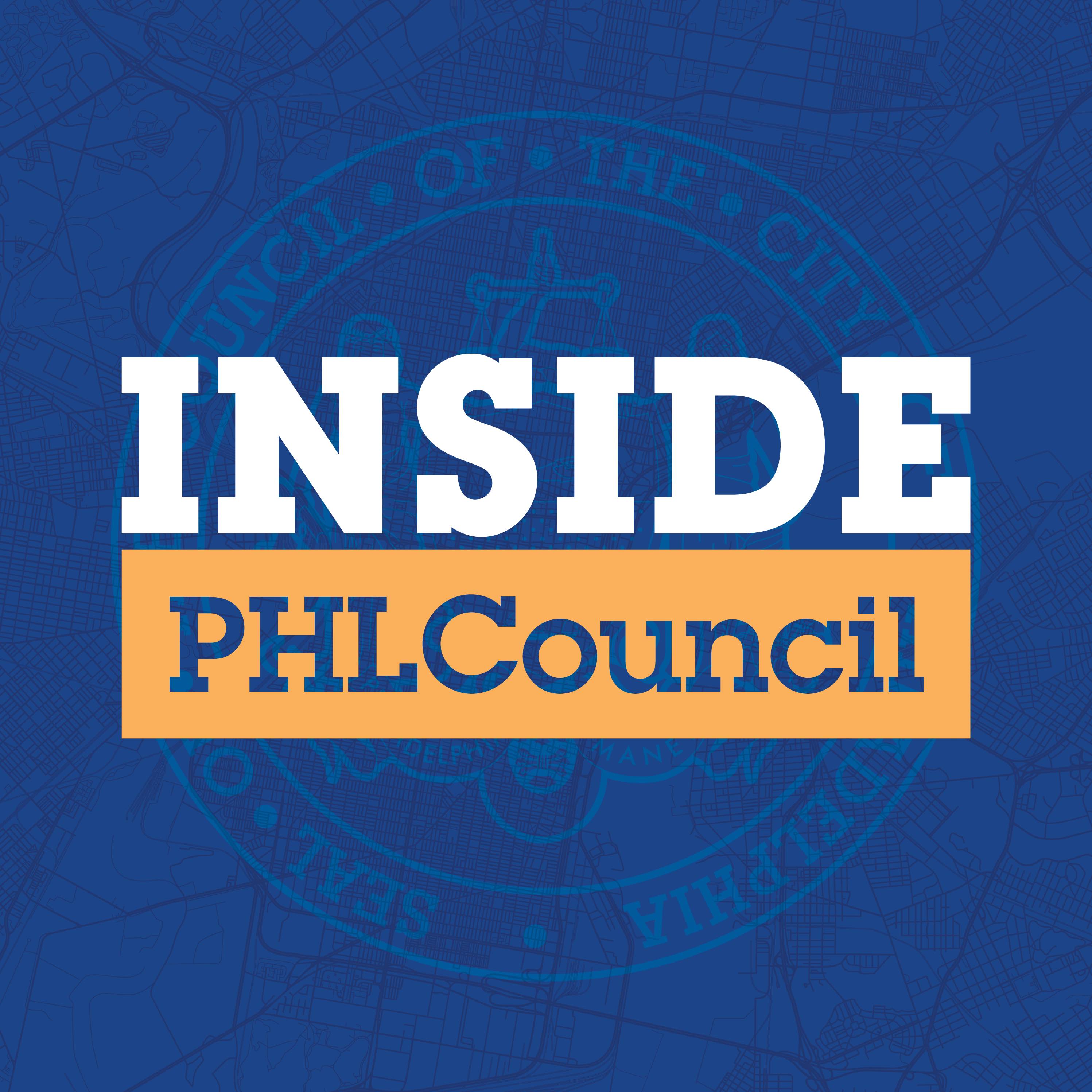 Welcome to Inside PHLCouncil, the official podcast of Philadelphia City Council. Each week, we provide a recap of the latest news from Philadelphia's legislative branch of government and an in-depth interview with one of our 17 members.
It's news that matters to you, straight from the source.
This week, we recap the Stated Meeting of Council held October 24, 2019. Later, we sit down with Councilmember Mark Squilla (1st District) to talk about two pending pieces of legislation: one banning single-use plastic bags and the other codifying beg bug remediation costs. We'll also talk about the perennial hot button issue of street cleaning and close out with how Squilla became Council's resident Santa. 
For more information on the Philly First Home program mentioned in this episode, visit: https://phdcphila.org/residents/homebuyers-and-renters/philly-first-home/
Inside PHLCouncil is produced by Philadelphia City Council.
Our hosts are Joe Grace and Patricia Gillett.
Our announcer is Antonio Greco. 
Music is provided by Premium Beats. 
Visit our website at www.phlcouncil.com for more information. 
Follow us on social media, we're PHLCouncil on Twitter, Facebook, and Instagram.